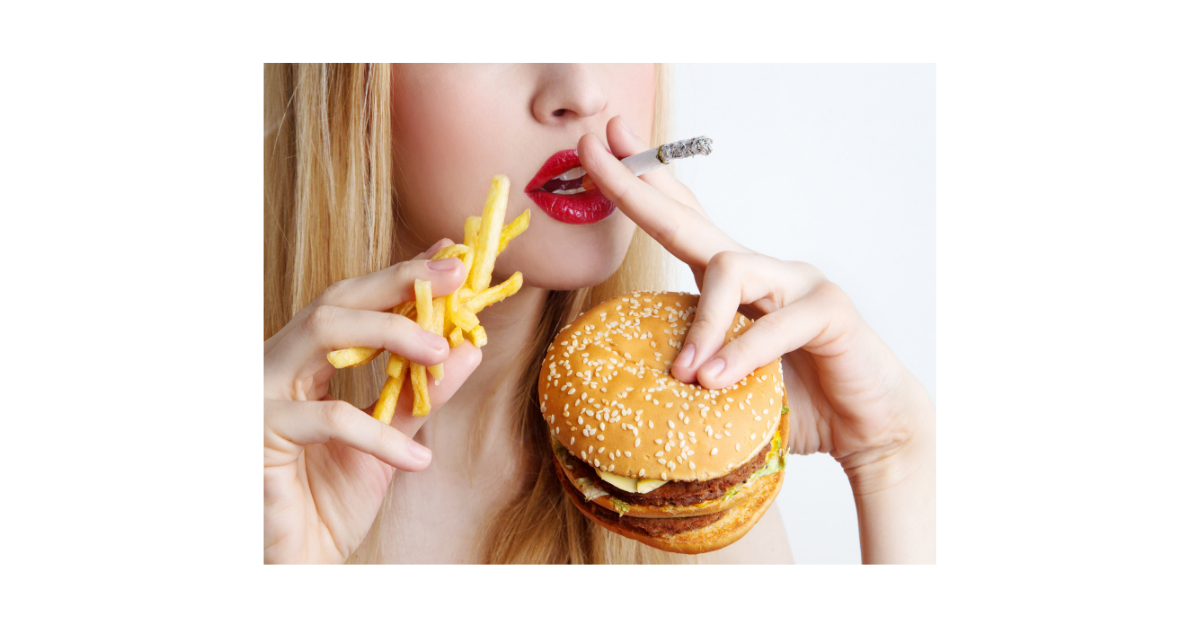 4 Habits That Are Bad for Dupuytren's Contracture
Most cases of Dupuytren's contracture are not serious. But this is also the reason many people may neglect this condition and indulge in habits that make it worse. Once they search for a way to relieve symptoms that have become severe, it's often too late. To help control this disorder, you should avoid certain practices that are known to worsen symptoms of Dupuytren's contracture.
Roughly Washing Your Hands
Handwashing is important, especially since the onset of COVID. We've talked about the benefits of washing your hands and even highlighted the steps you should take to properly sanitize them.
But there is also a wrong way to do this. Poor handwashing techniques not only increase your risk of getting coronavirus, but they can also cause you more pain. Some people put too much pressure on their hands by kneading them, excessively scrubbing, and rubbing them too hard together. This places undue stress on the hands. Even if it doesn't cause you pain or discomfort in the moment, the added force can harm your hands. 
Smoking and Drinking Excessively
While smoking and drinking aren't leading causes of Dupuytren's, they are directly linked to the condition. Since Dupuytren's contracture has a strong genetic component, staying away from smoking and drinking will not entirely eradicate someone's risk of getting the disease. Still, it will help keep your overall health in check and prevent the condition from worsening. 
Overuse of the Hands
According to research, people who have jobs that require them to repetitively and excessively use their hands throughout the day are more likely to report severe cases of Dupuytren's. This also goes for leisure activities that meet the same criteria, such as gardening or knitting. It's possible for people to stave off symptoms while engaging in these activities, as long as they regularly take breaks and pay attention to their pain levels.
Not Trying to Find a Solution to the Disease
Since there is no one treatment method that eliminates the disease, many people don't try to address their symptoms as they should. Some people immediately assume that surgery is their only chance to regain the use of their hands and achieve a more normal life.
While surgery may work in some instances, it should never be your first option. We recommend trying our contracture cream, which uses a combination of nature's most effective scar treatments and anti-inflammatory agents to help stop the progression of Dupuytren's disease.